Places in Chobe National Park
The Chobe National Park in Botswana is flanked by the Moremi Game Reserve and the Okavango Delta. This unique biosphere forms an exciting eco system with a diverse resource of wildlife. Chobe consists of lush floodplains with dense woodlands of hardwoods and some sections is covered with extensive savannahs and rolling grasslands. Some of the varied wildlife consists of warthogs, kudus, impalas, zebras, wildebees, giraffe, lions and leopards and in the Linyanti Marsh you can find the rarer sitatunga and lechwe.

Not only does Chobe have the highest concentration of elephants in the world, the river offers excellent tiger fishing as well. There is a variety of Chobe National Park accommodation from one to five star on offer or you can do a houseboat cruise on the Chobe River. There are also campsites available inside and outside of the park.

Chobe National Park is in close proximity to the Victoria Falls. Kasane is the town the nearest to Chobe with its own airport for direct flights from Johannesburg. You can do game drives, mokoro rides or cultural tours. The Chobe river is also an excellent location for photography. See below Chobe National Park safari tours in Botswana.



Botswana
Northern Botswana (Chobe National Park | Chobe River)

Chobe Chilwero Lodge is a place of luxury and tradition. At this safari lodge in Botswana you will encounter an African safari experience like no other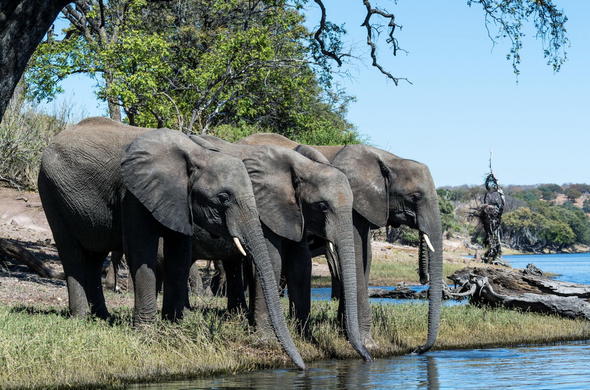 This 3 day Classic Chobe Floodplains Safari Package provides a Chobe safari in Botswana to rival any in Africa. See predator action as well as great
Chobe Game Lodge offers the quintessential Botswana game lodge experience, overlooking the timeless vistas of the Chobe River floodplains.
The majestic Chobe Princess Safariboat is a stylish luxury safari boat in Botswana that operates on both the Chobe and the Zambezi Rivers. This luxury safari boat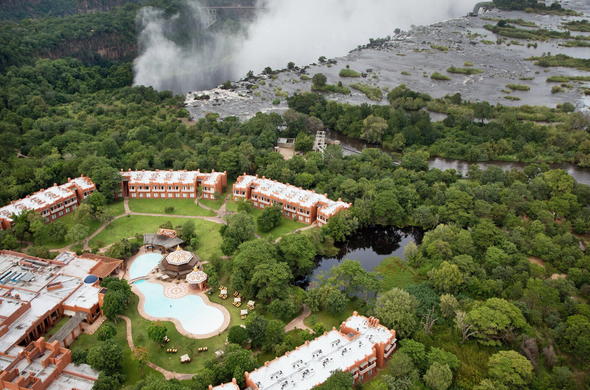 This Classic Chobe Wildlife & Victoria Falls Combo Safari Package takes you on a journey from the mighty Victoria Falls to the Chobe National Park
This 5 day Classic Fly-in Chobe & Victoria Falls Package provides the ultimate African safari where a wide range of activities highlight a spectrum of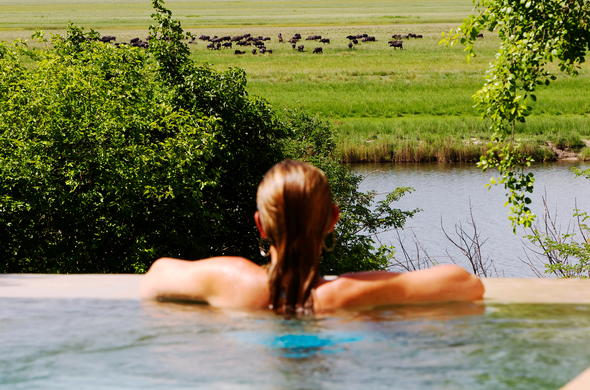 The 3 day Fly-in Classic Colonial Chobe Safari Package is the perfect basis for exploring the Chobe National Park. Relax and enjoy the classic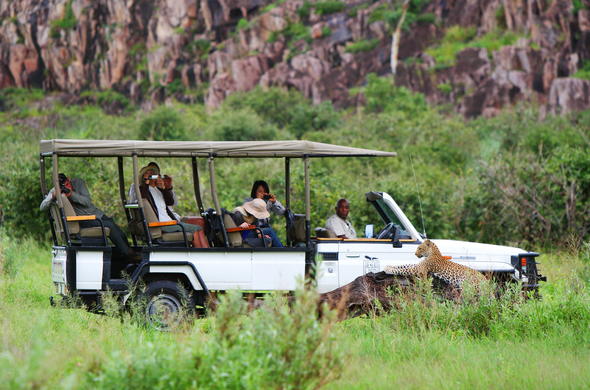 The 5 day Classic Fly-in Botswana Savute & Chobe Wildlife Safari provides you with the opportunity to see the vast Elephant herds in the Chobe Region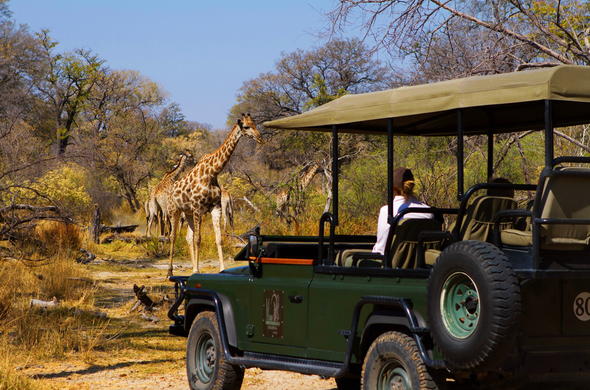 This Classic Couples Soul Escape Safari Package allows you to see the wildlife spectacle of Chobe National Park and the beautiful scenery and animals of
For a Chobe safari in Botswana, Elephant Valley Lodge enjoys a wonderfully cool setting under a canopy of trees, overlooking a waterhole. Elephant herds
Interact with and learn about the majestic African Elephant while on our Classic Follow Chobe Elephants Safari Package, which takes you from the majesty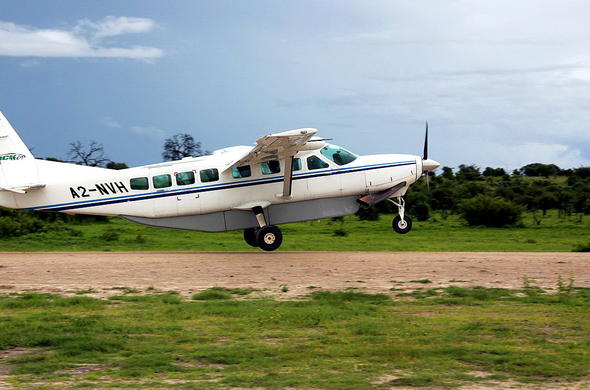 During the 5 day Classic Fly-in Chobe and Savute Safari tour you'll experience the amazing wildlife of the Chobe National Park which is known for its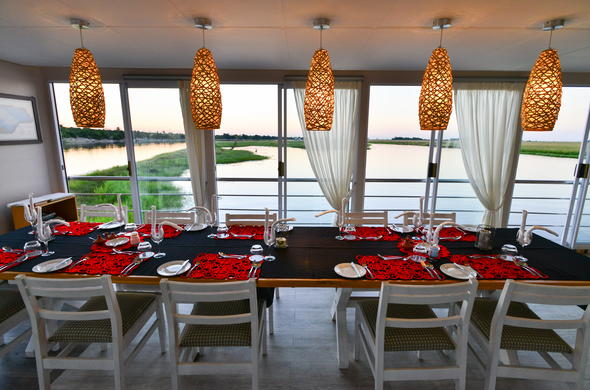 This 5 day Classic Fly-in Chobe and Houseboat Experience provides an African getaway with a difference. The classic safari combines with a houseboat
Situated on the Western side of Chobe National Park, Muchenje is the only lodge in this area and offers unique prolific game experiences. Muchenje Safari..