Moremi Reserve Map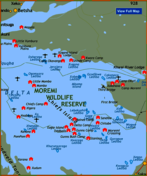 Location of game lodges in Moremi Reserve, Botswana.
View MapView a PDF document of this Botswana Map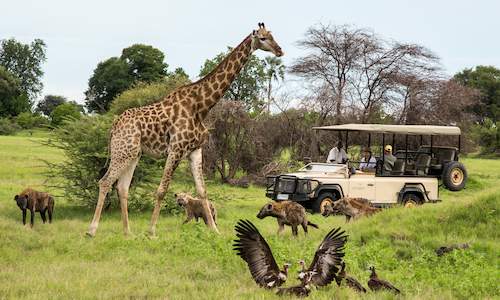 Experience a Moremi Game Reserve safari, right in the heart of Botswana's Okavango Delta. It is considered to be the most beautiful wildlife...
more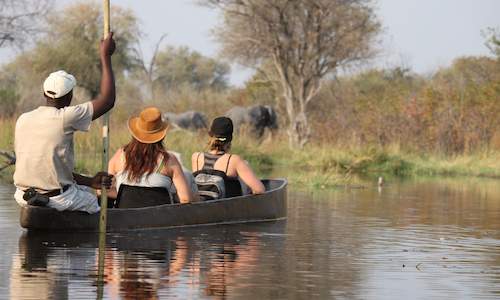 A compilation of all you need to know when planning a Moremi safari getaway in Botswana. Learn more about the wildlife as well as which safa...
more