Linyanti Reserve Map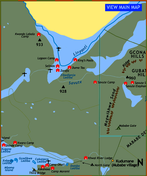 Location of game lodges in Linyanti, Botswana.
View MapView a PDF document of this Botswana Map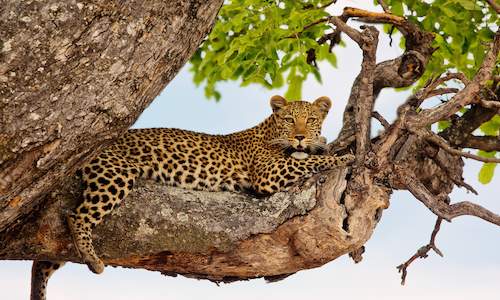 Join us on a journey into the Linyanti Wildlife Reserve in the north-eastern corner of Chobe National Park in Botswana. These Linyanti safar...
more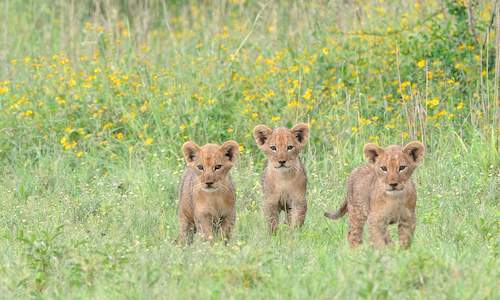 Uncertain about what to expect on a Linyati safari in Botswana? This guide to the ecosystem, wildlife and seasons of the region will help yo...
more