Central Kalahari Map

Location of game lodges in Central Kalahari Game Reserve, Botswana.
View MapView a PDF document of this Botswana Map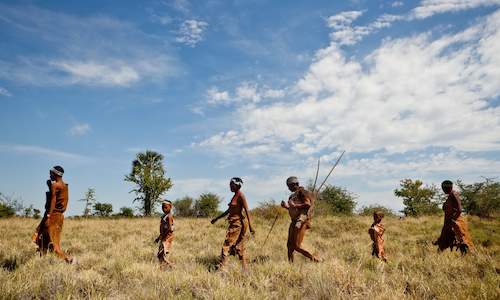 Serenity. Tranquility. Solitude. Our Central Kalahari safari tours in Botswana offer you an escape into a pristine and remote semi-desert la...
more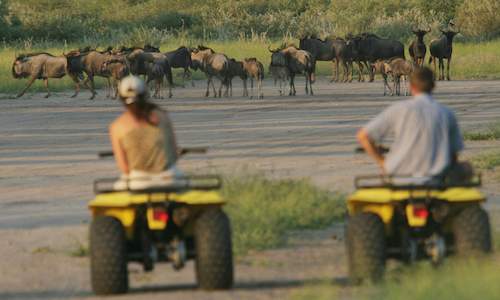 The Kalahari is a vast land of rolling grass dunes and valleys of ancient rivers that support a wide variety of life. Dotted across the land...
more