Okavango Delta Map

Location of game lodges in Okavango Delta, Botswana.
View MapView a PDF document of this Botswana Map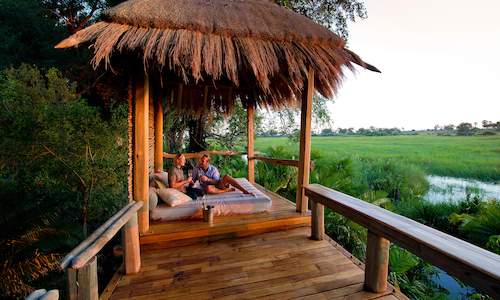 Our Okavango Safari Tours offer you the opportunity to enjoy a memorable Botswana safari where you will stay in comfortable Okavango Delta s...
more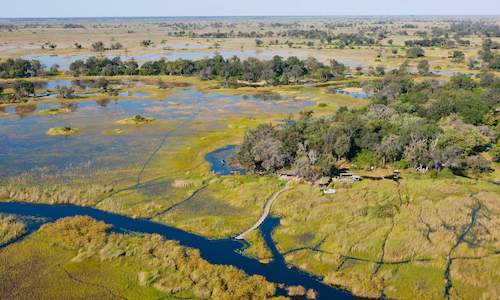 The Okavango Delta offers a wealth of activities and experiences which you cannot find anywhere else. Rich in wildlife and with a complex sy...
more