Makgadikgadi Pans Map

Location of game lodges in Makgadikgadi Pans, Botswana.
View MapView a PDF document of this Botswana Map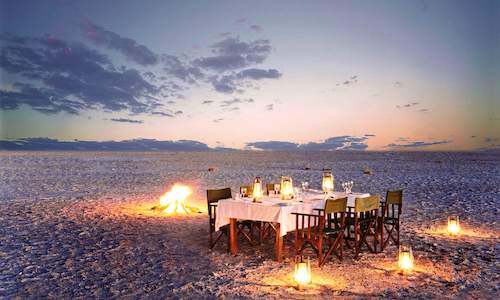 The Makgadikgadi Pans in Botswana are the vast, salty remains of an ancient super-lake. The land has been irresistible to great explorers...
more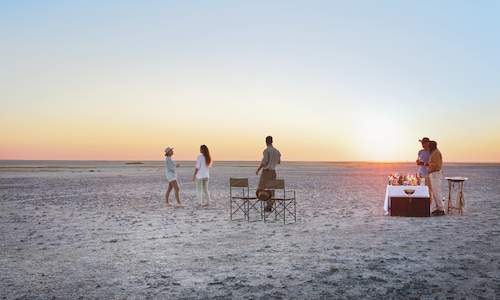 A visit to the Makgadikgadi Salt Pans in Botswana is a safari holiday fit for the whole family. This travel guide explores the region and ex...
more