Images of Okavango Delta Wildlife - Okavango Delta Travel Guide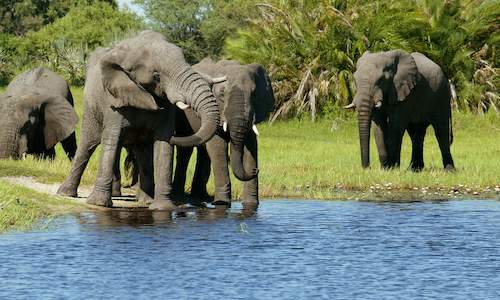 One of Botswana's biggest draw cards is the number of Elephants that live in Northern Botswana. These majestic animals follow ancient migrat...
more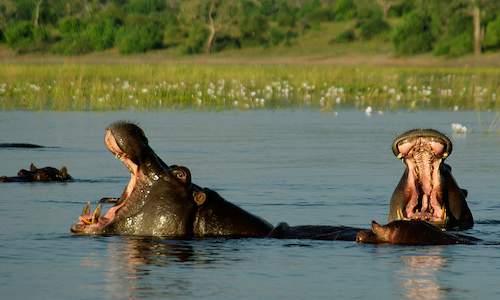 One of the iconic animals of the Okavango Delta has to the Hippo, and there are many of these rotund creatures that call the Delta home. The...
more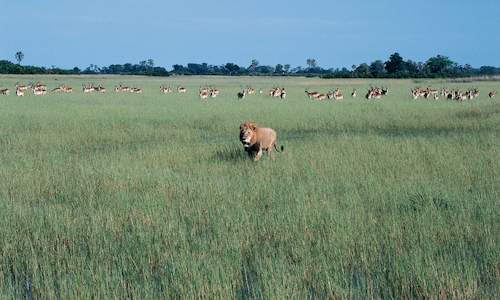 Lions are not the first animal that comes to mind when you think of an inland Delta, but the Lions of the Okavango have adapted to their wet...
more